Students Sign Second Ranch Petition
On October 5, senior Todd Heasley decided that enough was enough, and drafted the second ranch petition within two years for the school cafeteria. Last year the cafeteria had begun supplying a ranch dressing that was not suitable for the taste buds of the students. A petition was started last year by the now-graduated Kenny Smart, and the ranch that was dubbed "the good ranch" was back in the cafeteria within a few short days.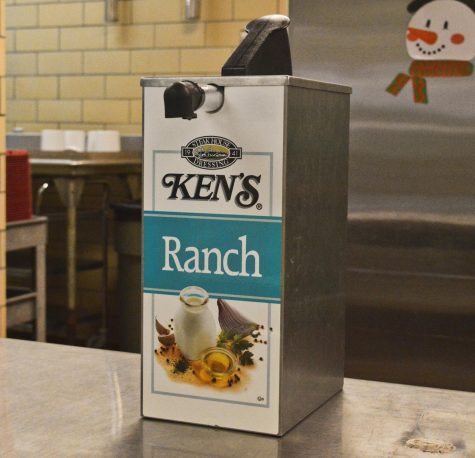 The "bad ranch" is back again this year, quickly replacing the student favorite within the first weeks of school. This has caused some uproar amongst the students who are once again plagued by a sour-tasting ranch.
After a quick investigation, both ranches have been confirmed that they are made by the same brand. The "bad" ranch is just regular Ken's ranch, while the "good" ranch is a light ranch that is also made by Ken's.
"I would say it tastes like mayonnaise," says Heasley. "They've done this test before. The seniors last year got the old ranch back when then gave us this nasty ranch, and I am doing a service and trying to get them to bring it back again for all generations of Slippery Rock Area High School."
Some students have strong opinions about the ranch, and have even written comments on the petition after signing. Freshman Cullen Birkes wrote "it needs to be Hidden Valley!"
"
I am doing a service and trying to get them to bring it back again for all generations of Slippery Rock Area High School."
— Todd Heasley, Senior
Senior Hannah Confer has also been very passionate about the ranch in the cafeteria, "The good ranch is the only correct ranch. It's bad when they try and trick us with the bad ranch." Confer has also spread the word of the petition.
Some students who are not as passionate, or who do not even eat the school's ranch have also signed the petition. Sophomore Hayden Fritz jokingly stated, "It be like that sometimes."
Heasley had some help with the petition, having senior Elliot McElwain write out the statement of the goals for the petition. McElwain is also the first signature. Heasley also briefly handed off the petition to senior Emily Tasker, so she could pass it around her lunch for more signatures. The petition currently has over 100 signatures.
After gathering more signatures, Heasley plans to give the petition to the school board. He also joked about laminating the petition, "We'd like to hang it up in the lunch cafeteria so that everyone can see because they bamboozled us, and they're giving us that old ranch again."
About the Contributors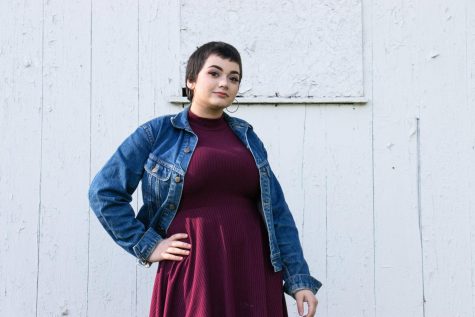 Emily Tasker, Editor-in-Chief
When it comes to coddling and cajoling staff members on finishing stories, Emily Tasker is the editor-in-chief...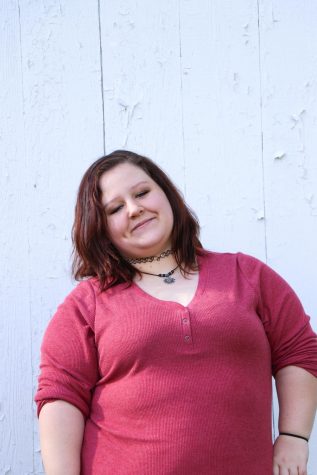 Mackenzie McMillin, Staff Writer
Mackenzie is quiet, creative, outgoing, and interesting in her own way. She loves the fall weather. She...