Red Ribbon Week
Slippery Rock Area High School students participated in the annual Red Ribbon Week, which began October 30 and ended November 3.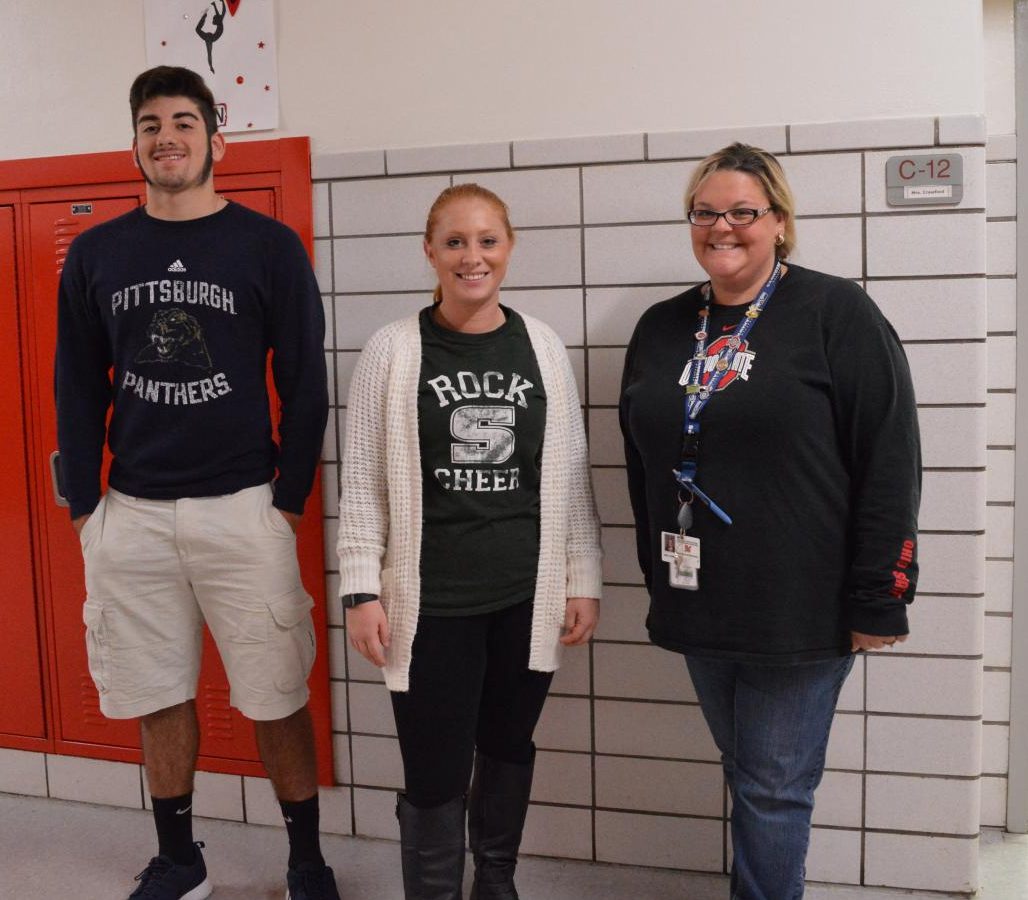 High school Nurse Mrs. Timko explained that Red Ribbon week is a national week to increase awareness of drug and alcohol abuse and the damage it can do to families. Red Ribbon Week was started by the family of Kiki Camarena, a DEA agent shot and killed by a drug cartel. According to the DEA, his family, friends, and students from his hometown in Calexico, California wore red ribbons to bring awareness about drug and alcohol problems in the United States. It turned into a national program that occurs during the last week of October all across the United States. 
High school nurse Mrs. Timko explained that Red Ribbon Week is popular throughout the nation. She said, "Not only do you see it in a lot of schools and colleges, but it has also appeared on 60 Minutes, which gives awareness to it nationally."
She also states that the students in the next month or two after Red Ribbon Week who give their suggestions on ideas are the ones who pick the themes for Red Ribbon week next year. Anyone can submit their theme suggestions.
Twenty-five prizes were awarded to high school students who participated in Red Ribbon Week. The highest prize was a $15 gift card to Dairy Queen. Students Corrine Harshberger and Ella Swigart won both gift cards.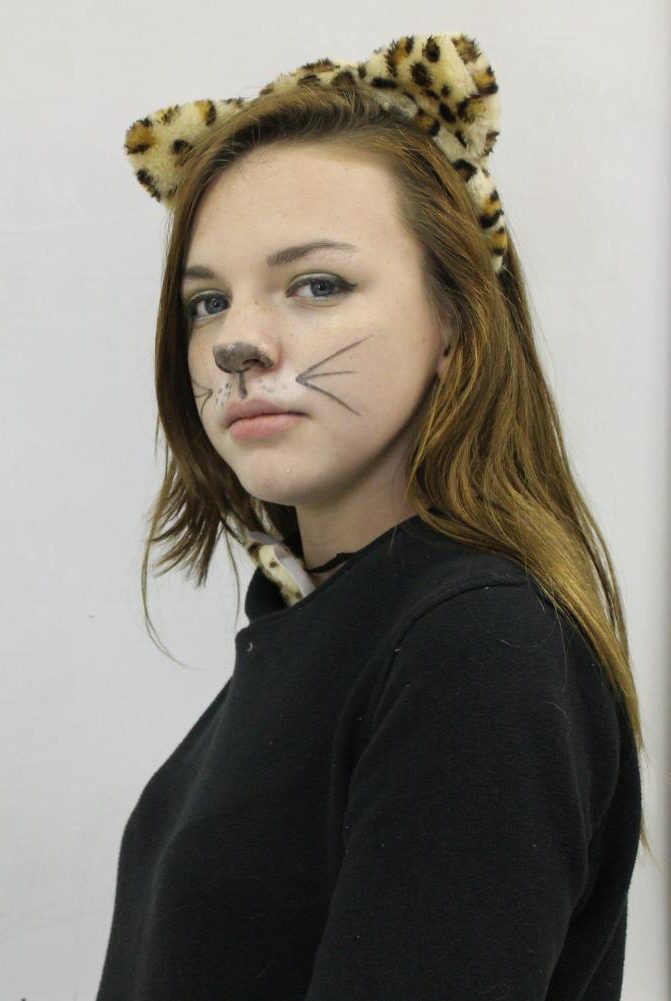 Other rewards for the remaining twenty-three students included lollipops. The other winners were Cole Bell, Noah Durso, Alexandra Frazier, Rebecca McCandless, Tyler Hinderliter, Megan Salizzoni, Joseph Aloiso, Vito Pilosi, Katelyn Evans, Josh Latoza, Skylar Bauer, Maryann Ackerman, Allysah Snowden, Emma Magliocca, Dalton Walker, Ryan Putorti, Sara Leise, Christian Brunsgaard, Rachel Green, Heidi Dougherty, Ian Heitzenrater, and Marshal Pierce.
Freshman Christian Brunsgaard says that his favorite thing about Red Ribbon Week was hat day because he likes to wear hats. He participated in every day except Friday. Although he participated in almost every day, he least liked Wear Red day because he only has one red shirt and he had previously worn it.
Freshman Corrine Harshberger says her favorite thing about Red Ribbon Week was seeing everyone having energy in participating, especially during pajama day. She participated in every day, but said her favorite day was the Halloween Day. Her least favorite was the wear your college hoodie.
About the Writer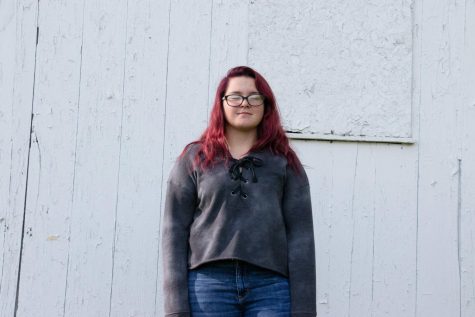 Alexis Schrecengost, Sports Editor
Alexis is a very quiet, funny, creative, and kind person. Alexis likes to write entertainment and sports...