What song would soundtrack your Tuesday morning? We asked students and teachers alike and here are their Tuesday Tunes! Updated every Tuesday...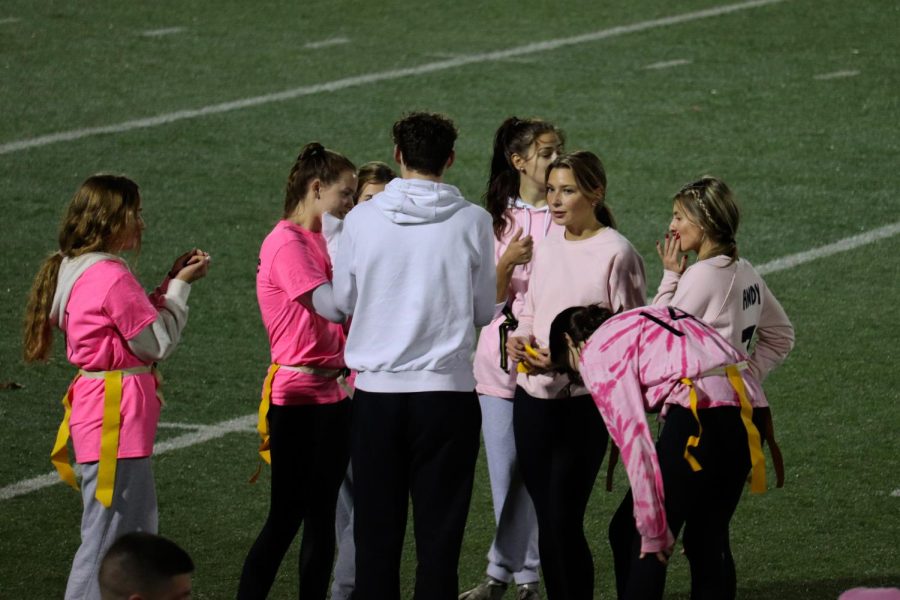 On November 10, Slippery Rock Student Council, in coordination with the Interact Club, put on their annual Senior versus Junior girls football...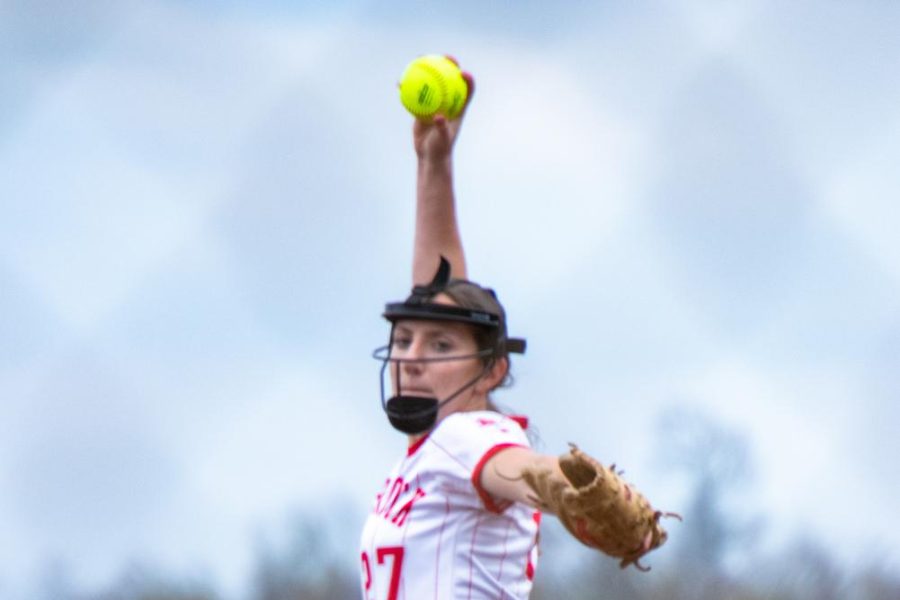 Throughout the 2022 softball season, there were many setbacks and complications. The game against Corry on April 5 was one of the best games...