2022 Cutest Couples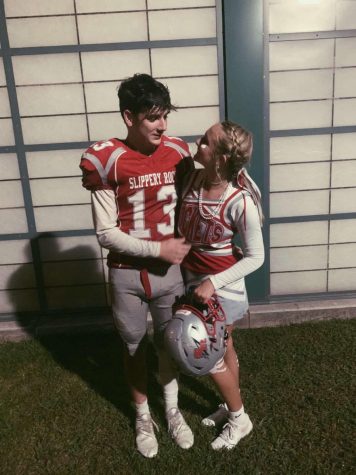 Brendan and Anna have been together for over 2 years. Their first date was at Kennywood in Pittsburgh. Their favorite memory together is when they went out to eat at the Burgatory. Anna said that she loves Brendan's personality and the way that he makes her happy. Brendan said that he loves Anna's sense of humor.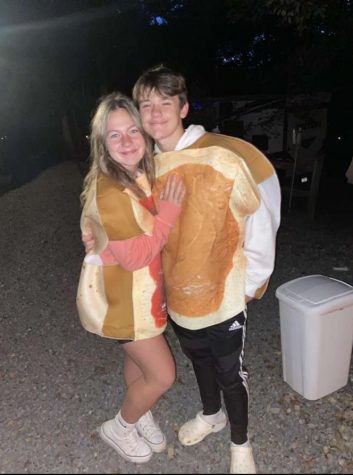 Aiden and Maya have been together for a little over a year. Their first date together was a trip to see a movie. Their favorite memory together was when they went to New York. Maya's favorite thing about Aiden is how he can always make her laugh no matter what. Aiden's favorite thing about Maya is how she is not afraid to be herself.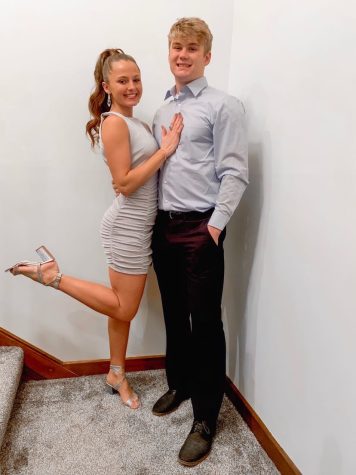 Ryan and Mackensie have been together for just over two years. The couple's first date was dinner at Texas Roadhouse. One of their favorite memories together was when Ryan tried to scare a flock of turkey's away and they turned and chased Ryan while he was wearing Mackensie's shoes. Mackenzie's favorite thing about Ryan is his friendliness and his kindness, and Ryan really likes how observant Mackensie is.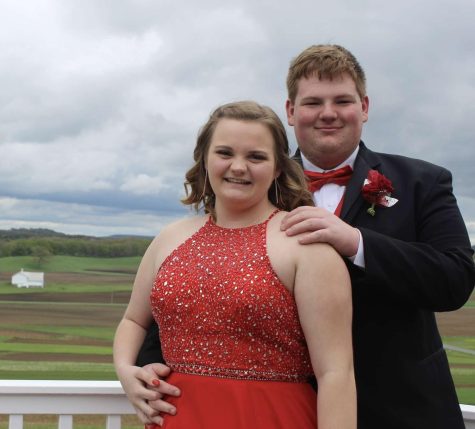 Chase and Mikayla have been together for about a year and a half. The couple's first date was a trip to Ginger Hill followed by a stop at Dunkin next door. Mikayla said that her favorite thing about Chase is how he radiates with love and kindness. Chase's favorite thing about Mikayla is the way her smile can light up a room.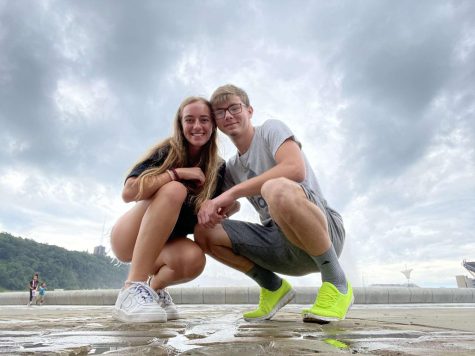 Joe and Sam have been together for over a year. One of their favorite things to do is go fishing together in the summertime. Sam's favorite memory with Joe is when they took a trip to Pittsburgh for a Pirate game. Joe's favorite thing about Sam is how understanding and kind she is.  Sam's favorite thing about Joe is how easily he makes her laugh.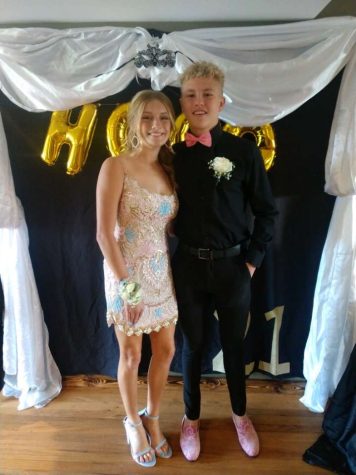 Elam and Ella have been dating for 7 months. Their first date was a walk around town. Their favorite memory that the couple has is how they take pictures together after Elam's basketball games. Ella's favorite thing about Elam is how he always is checking on her to make sure she's okay. Elam's favorite thing about Ella is how she made brownies for him when he was sick.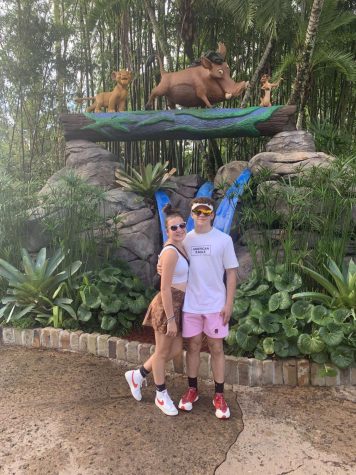 Maddox and Janelle have been together for almost 3 years. Their first date and their favorite memory was a paddle boarding trip at Moraine State Park. Janelle's favorite thing about Maddox is that he is always making her smile no matter what. Maddox's favorite thing about Janelle is her smile.
Leave a Comment