About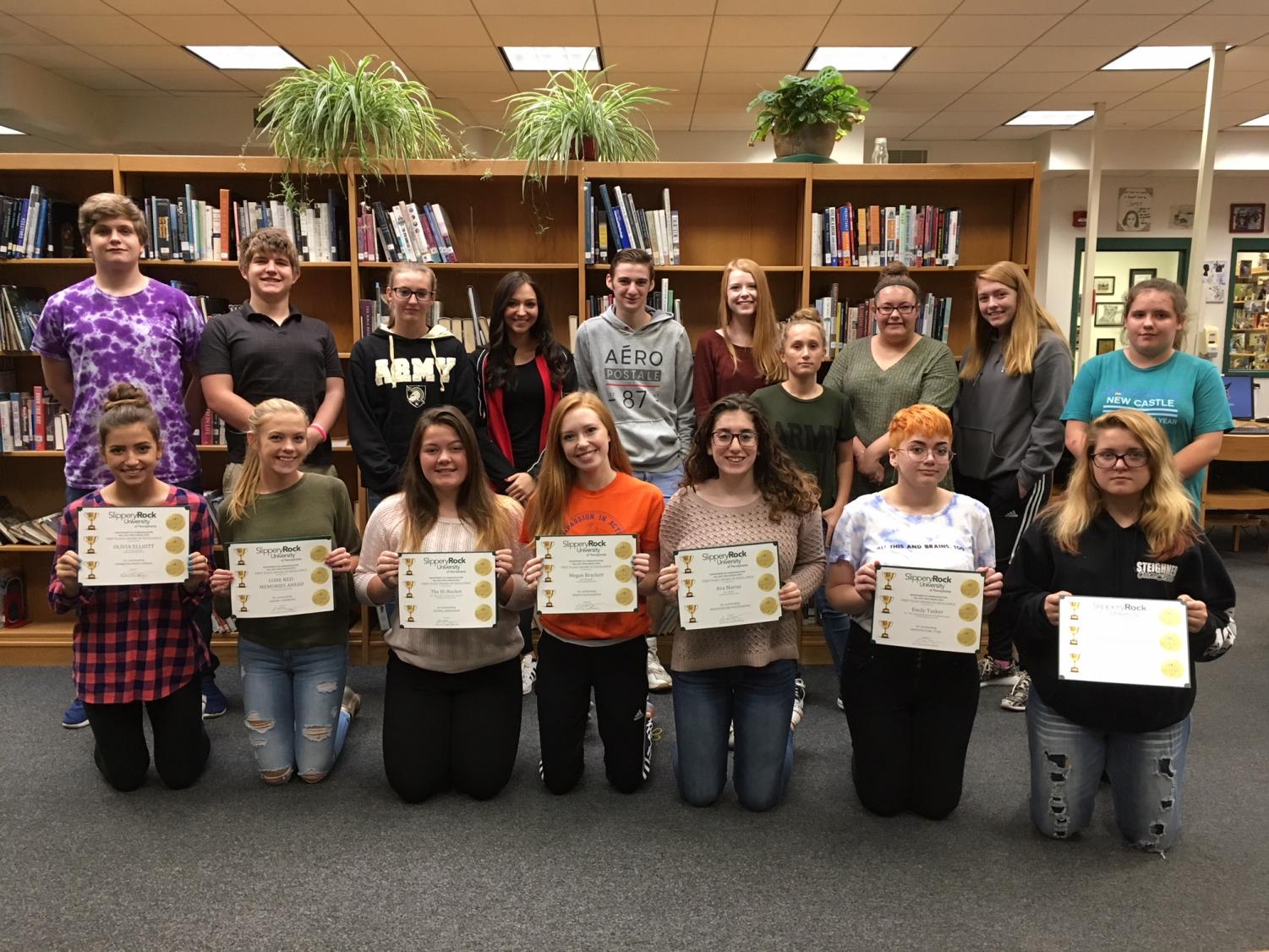 The Hi-Rocket is a newspaper created and produced entirely by students from Slippery Rock High School. The newspaper was first established in 1934 alongside Slippery Rock University's newspaper, The Rocket, in the same year. The Hi-Rocket began producing content for its website, srhsnews.com, in the fall of 2017.
The Hi-Rocket team and the yearbook SARN team now work as a converged journalism class. All students enrolled in the course contribute their photography, writing, editing, and designing skills to both publications.
The newspaper and yearbook are currently advised by Ms. Shaffer and Mrs. Adams. Thank you for reading!