Volleyball Turning Point
Early in the season, the girls volleyball team was on a tough losing streak.
"We were very frustrated that we weren't winning," Kalyn Just ('25) explained. "We knew we could beat them, and we actually put ourselves towards it."
The girls' win against Oil City was a huge morale lifter and success story for the team. The team displayed significant determination that assisted both the Varsity and JV teams on their road to victory against the school.
The group's steady confidence was further bolstered by the team cheering each other on and spreading hype.
"We played really well that game. We had communication," Anora Robare ('24) states. "We made our serves, everyone actually tried that game, and we never gave up."
The game was certainly remembered as a turning point for the team in terms of understanding what it meant to pull it all together in order to reap what they sowed.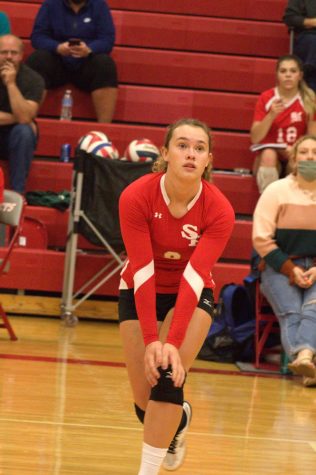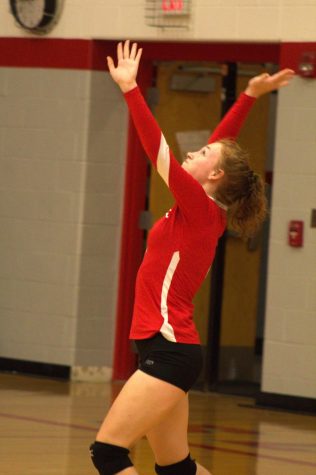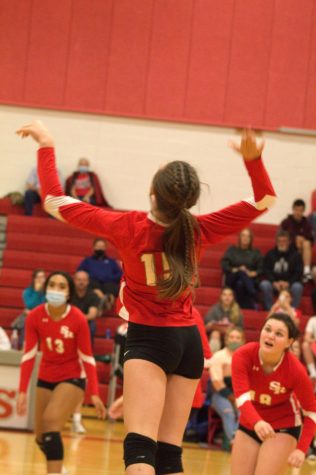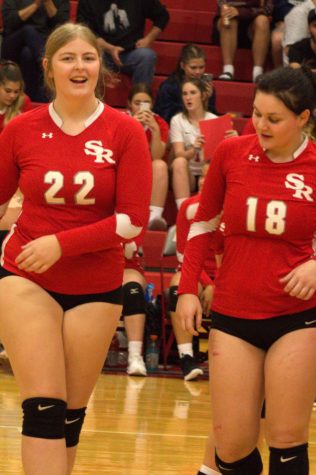 Leave a Comment