SR Goes to the Movies
The results are in for the Student Interest Survey!
Hollywood finally decided to release some good movies after recent flops such as 'A Wrinkle in Time' and 'Skyscraper'. With new releases such as 'Fantastic Beasts: The Crimes of Grindelwald', 'Creed II', and yet another new Spider-Man film, the box offices should be exploding come Christmas.
But which of these new releases is the student body the most hyped for? Thanks to your input in November, I can present the answer to you, and it may be quite shocking.
After surveying a total of 405 students, "Ralph Breaks the Internet" came out on top winning 76 votes (18.8%). "Creed II" and "Fantastic Beasts: The Crimes of Grindelwald" tied for second place, winning 68 votes (16.8%) each. Finally, "Spider-Man: Into the Spider-Verse" lingered behind in third place with 47 votes (11.6%).
The tight race between the top three movies clearly show that a lot of people are excited to see these movies.That being said, it should not be that hard to find a group of people to see any of these movies with. So grab a fellow student and let's go to the movies!
Leave a Comment
About the Contributor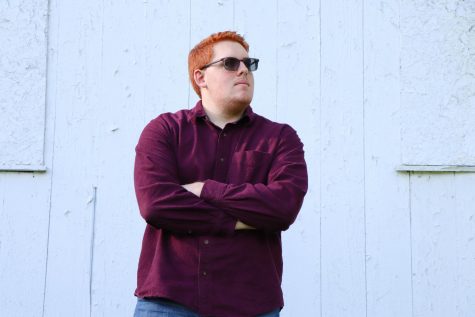 Kenneth Foran, Staff Writer
Kenneth Foran is a very independent and imaginative person. He enjoys writing any type of story and editing...