Cross Country Feeling the Heat
The Slippery Rock girls cross country team took on their hottest race here at Slippery Rock High School on September 4. That day, the heat index averaged at 100 degrees. The course at Slippery Rock is designed to be full of hills and difficult terrain, this course helps our own team and helps to throw off our competitors. On hot days it can do more harm than it can help.
After the scorching meet with Greenville, Jessica Bonetti and Paige Martin shared thoughts and personal experiences about the extreme heat they have been enduring. Jessica Bonetti prefers to compete in the heat rather than to freeze in the cold, but Paige performs differently.
"During the race we actually had stands with people handing out water and I would just run and dump it all over me," said Paige Martin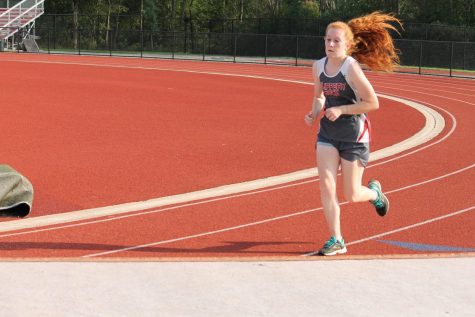 After attending the meet with Grove City, the drive and emotion emitting from the runners was intense. Their determination pushed through all the heat and exhaustion.
After being asked how she deals with the late summer heat, Bonetti shared that "Getting in the mindset is the hardest part, you can choose to quit and give up and be miserable or you can push yourself and feel good about it afterwards."
Paige Martin also agreed that having the right mindset and realizing it's only a small part out of your day, is the best way to see it in the moment.
Leave a Comment
About the Contributor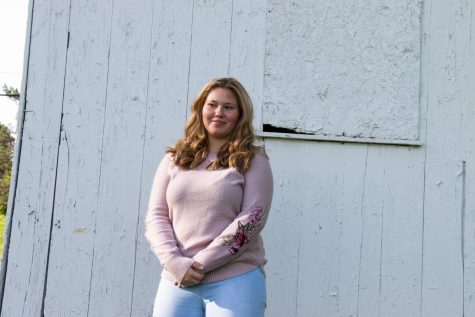 Mackenzie Hartley, Editor-in-Chief
Mackenzie is a bold and fun person who writes academic and sports stories for the newspaper. She enjoys...