Christmas Caroling
The 2018 Slippery Rock High School Christmas Concert was full of energy and entertaining performances. Participants include Jazz Band, Chamber Singers, Orchestra, and the Rock'N'Ettes. First Jazz Band kicked off the concert, followed by the Rock'N'Ettes, Choirs, and lastly, Orchestra.
The concert was entertaining and full of excitement. Although the auditorium was very busy, the performers were described as energetic and confident. "I had fun, but it was just very sweaty and hot," said Junior Madison Taggart.
Some of the songs performed were "Silent Night" and "Christmas in Three Minutes," which was conducted by a student teacher.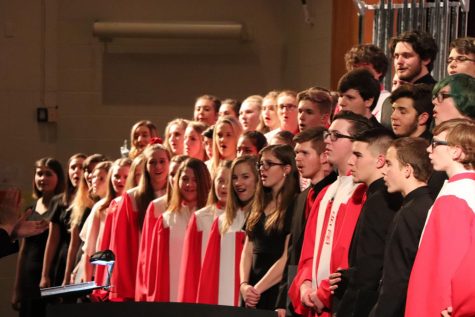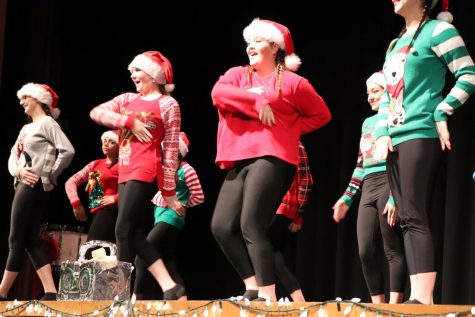 Leave a Comment