Winter Makeup Trends
As the seasons change, so do makeup trends and the products that come out. Now that winter is here, it is time to change up your makeup routine a bit to accommodate the cold weather and how it affects your skin.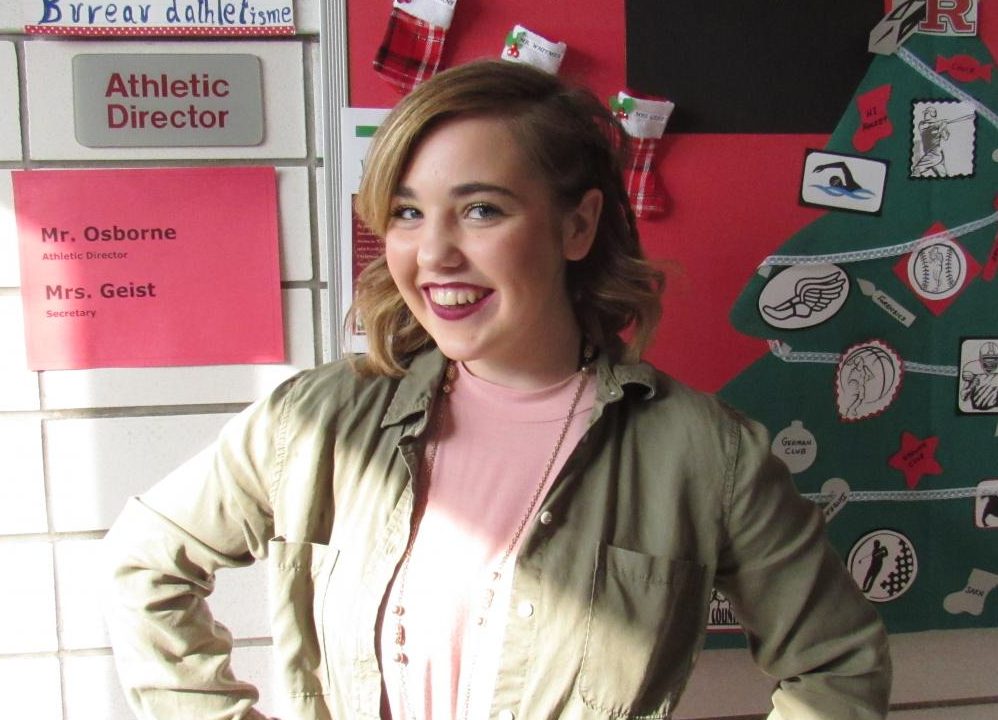 While the months are getting colder, so are the colors of the world around us. The trees lose their leaves and the grass is covered in pillowy snow, so now that you're surrounded by cool tones, you're going to want to avoid them on your face so you don't blend into the background. Try to use more natural colors, such as reds, browns, pinks, and the occasional gold. The perfect pallet to achieve a natural winter look is the Anastasia of Beverly Hills Modern Renaissance pallet, and while it is pricey, it is the perfect mix of colors and is cruelty-free! Good lipsticks include any of NYX's lipsticks, or for a more luxurious lip look, try Too Faced Melted Matte lippies.
The winter is cold and harsh, so you'll want to contrast your makeup and warm up your face with a nice peachy blush or a warm nude lipstick. Along with switching color pallets, you're going to want to have a different foundation shade from what you wear in the summer–unless you hit the tanning beds during the off-season. You might even want to change the type of foundation you are using: go for a thicker foundation formula with a higher coverage that will help protect your face, especially something with SPF in it because the sun is still out in the winter. Good foundations to hold up in the winter include Makeup Forever's Ultra HD Invisible Cover Stick Foundation for high coverage, Wet 'n Wild's Photo Focus Foundation for medium-high coverage, and Urban Decay's All Nighter Foundation for a very buildable coverage.
The cold weather is going to greatly affect your skin and thus will affect how your makeup sits on your face. Dry faces and chapped lips are many a problem in the fall and winter, and that means that facial care routines need to be more rigorous and moisturizing. Cleansing your face is essential (African Black Soap from either Shea Moisture or Equate Beauty are great for acne and are naturally moisturizing) and after, you'll want to follow that up with a nice toner (Thayer's Witch Hazel or Alba Botanica Acnedote are fairly cheap products that are perfect for the average high-schooler) and then finish with a good moisturizer, preferably with SPF already in it. Good moisturizers include Queen Helene's Cocoa Butter facial moisturizer and any of E.l.f Cosmetics' products.