Trail Riding and Motocross Racing – SR Students Tell their Stories
A few students at Slippery Rock High School like to ride quads and dirt bikes, including junior Brendan Stover, junior and freshman Ashton and Cole Rider, sophomore Mason Allen, and junior Micheal Rathy. They ride wherever they can and whenever they get a chance, for a variety of reasons, including escaping from life, meeting new people, and exploring the outdoors on their own. 
Brendan Stover
Junior Brendan Stover rides a KX250F at switchback and other tracks around Pennsylvania such a Pleasure Valley, High Point. He usually rides on the weekends. Brendan says, "It's a get away from life." When he was a little kid, he had a strong interest in dirt bikes, and over the years he and his family have gotten more into it. He is a part of indoor and outdoor competitions, and he must practice a lot to be prepared for the competitions. He is sponsored by Pro Motorsports.
Ashton & Cole Rider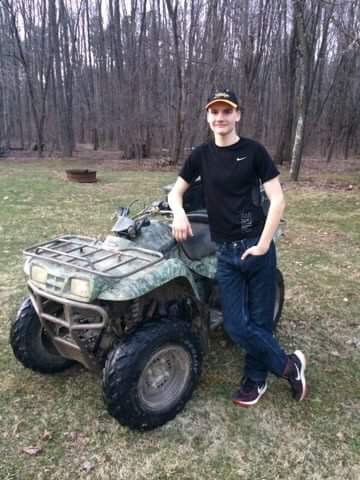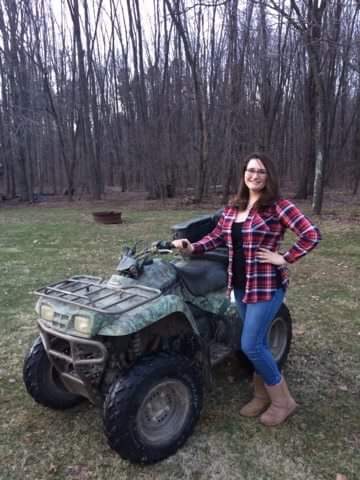 Junior Ashton Rider and freshman Cole Rider have been riding their 350CC quad for many years. They ride in the woods behind their house, on the back roads of Harrisville, and even through the fields at their farm. They started riding when their grandfather and father took turns taking them on quad rides on the farm when they were young.
Soon after their grandfather passed away, they were given there grandfather's quad, and their dad showed them the trails and hills in the woods by their house. Ashton says that she and her brother ride to escape today's troubles, to have fun, and to try new tricks in the woods.
Ashton explains that being a female in a traditionally male sport brings out her adventurous and daring side, and she is always excited to meet new people. Ashton says, "Of course this is a girls sport; it's gender-neutral in my opinion."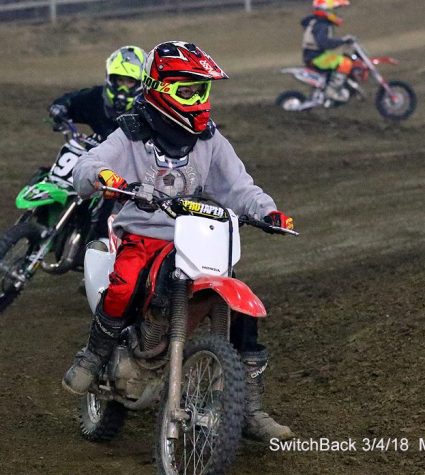 Mason Allen
Sophomore Mason Allen rides a 2003 Honda CRF150F at Switchback and County Line MX in Titusville in the summer and sometimes in the winter.  He does this because it is fun and he meets great people from all of the different races. He says, "When I ride I feel free. With this sport, it is easy to feel free because you can just get on and ride with no destination." Mason started this sport when he was six and his family has taught him more about it over the years. He is a part of the CRA Woods Racing Competition and there are no practices to get ready for any of the competitions.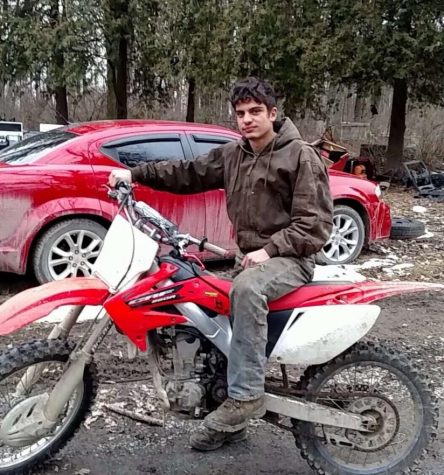 Michael Rathy
Junior Michael Rathy rides a 2006 Honda CRF250R. He says that he rides this anywhere and everywhere he can, especially riding on trails. He first became interested in the sport when he bought a starter bike, which is a bike that has an adjustable throttle and rigged suspension. When describing why he loves riding, Rathy says, "It's a time killer on days where there is nothing to do."