Wellness Club and Student Council Host NitroBall Tournament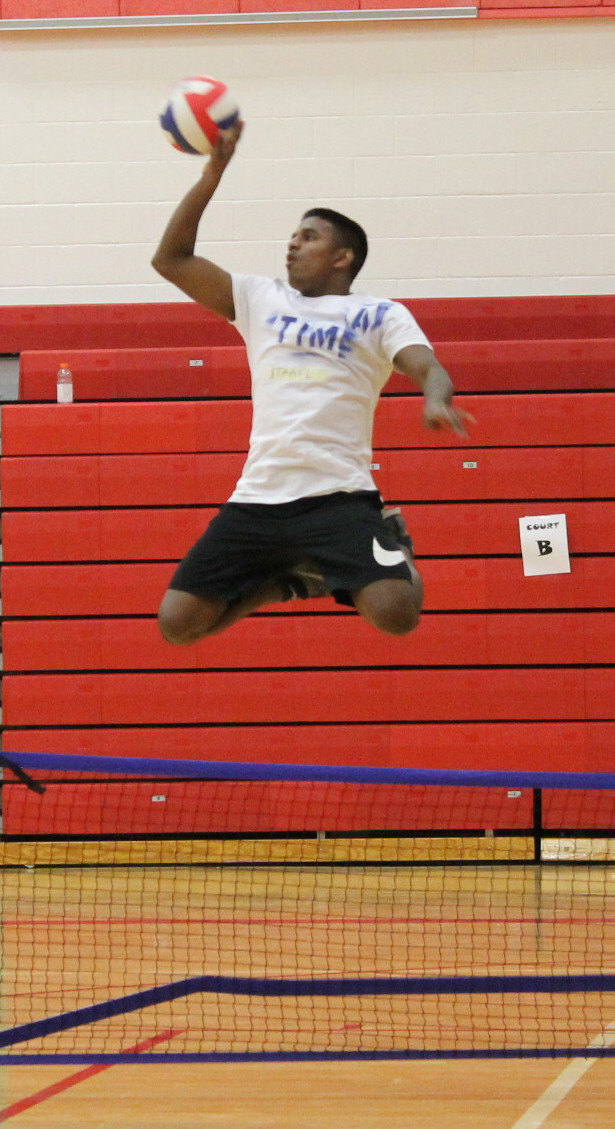 On Friday March 9, 2018,  Slippery Rock Area High School held a NitroBall tournament in the new gym and old gym where both students and staff participated.  This event was created for two reasons: students had asked Mrs. Mooney to host a tournament, and she also wanted to raise money for the American Heart Association. Although Mrs. Mooney organized this tournament, she did not do it alone. She had the help of Student Council and the Wellness Club.
According to Gophersport.com, NitroBall is essentially volleyball except with a twist. It is basically an inverted version of volleyball with the net down low to the ground. The ball must bounce before going over the net to the other team. The game is played by players taking turns serving the ball going in a clockwise rotation. During the serve, the ball must bounce off the court before being struck. No one can hit the ball twice, and it has to make it over the net within three hits. You can score points when the ball bounces twice on one side. The game is played until a team reaches 21 points.
NitroBall was created by Peter Boucher in the summer of '05 in Sarasota, Florida and was known as "inverted volleyball." It also was first played at Canton High School in Massachusetts. You can have from six to eight players on a team, and rules advise that players should be 12 years old.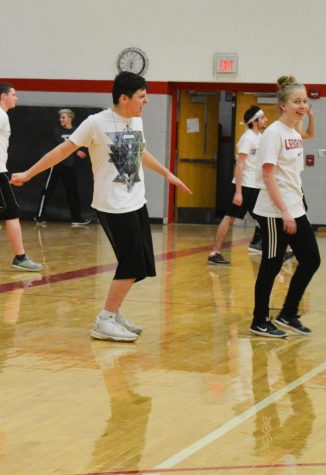 When asked why this tournament was organized, Mrs. Mooney says, "Students were asking for a NitroBall tournament since last year's tournament because they enjoyed it and we needed some way to raise money for the American Heart Association. So, we kind of put those two needs together so students could participate and raise money."
Also, Mrs. Mooney hopes to have a NitroBall tournament again next year because of how well it went this year and the kids' interest level in organizing and playing in the tournament. She also explains that the turnout was much better than expected. There were more students involved that she had anticipated.
Freshman Briana McMillin says that playing against the seniors was the most challenging because they play rougher. She also says that she enjoyed being around her sister Mackenzie and her awesome friends.
Sophomore Lily Zacherl states, "I enjoyed getting out for the night and hanging out as not only friends, but as a team."
Junior Destiny Flynn says, "I enjoyed how my team just wanted to have fun and did not care whether we lost or won." She also enjoyed how everyone showed good sportsmanship.
About the Contributors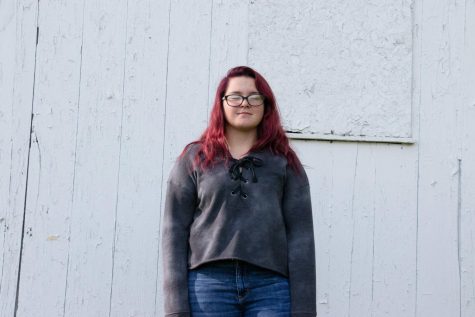 Alexis Schrecengost, Sports Editor
Alexis is a very quiet, funny, creative, and kind person. Alexis likes to write entertainment and sports...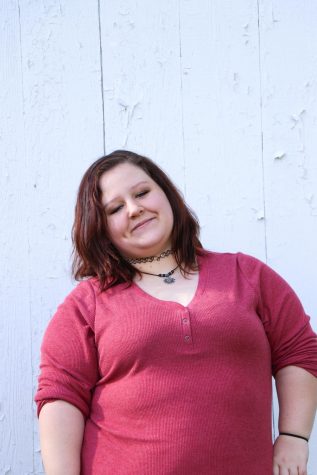 Mackenzie McMillin, Staff Writer
Mackenzie is quiet, creative, outgoing, and interesting in her own way. She loves the fall weather. She...