New First Aid Bags Appear in Hallways
Have you ever been roaming around the halls and seen the new black drawstring bags hanging from the walls? These are the new first aid bags that have been placed strategically around the school.
These bags were made by the school nurse, Mrs. Timko. She filled the six bags with medical supplies in case of an emergency. She also painted the red cross symbol on them to indicate the medical supplies included in the bag. These bags are to be used only in case of an emergency, but are for anyone to use according to Mrs. Czubiak.
Mrs. Czubiak continued to mention that these bags have been in the works since September but made an appearance shortly after. The bags are spread out among the building so teachers can have access to fresh supplies, along with a bigger variety of medical supplies than the ones they already may have in their classrooms. The supplies are regularly refilled with new items. This batch of first aid bags contain two ice packs, medical tape, gauze, bandages, and other medical items.
As a reminder these bags are to be used only in the situation of an emergency, but are available for anyone.
About the Writers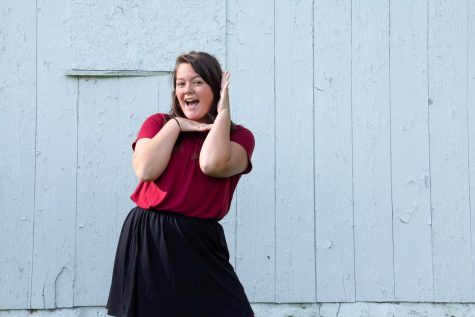 Gracie Bell, Editor-in-Chief
Gracie is a very bubbly, humorous, sarcastic, quirky, and kind person. Gracie loves to write editorials...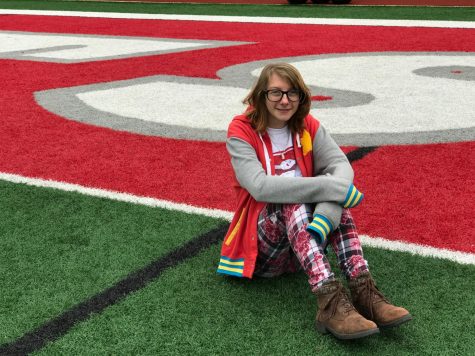 Sami Edwards, Staff Writer
Sami is creative, bubbly, sweet, and an easy person to approach! She's good at and enjoys writing news...