Empty Bowls Fill Slippery Rock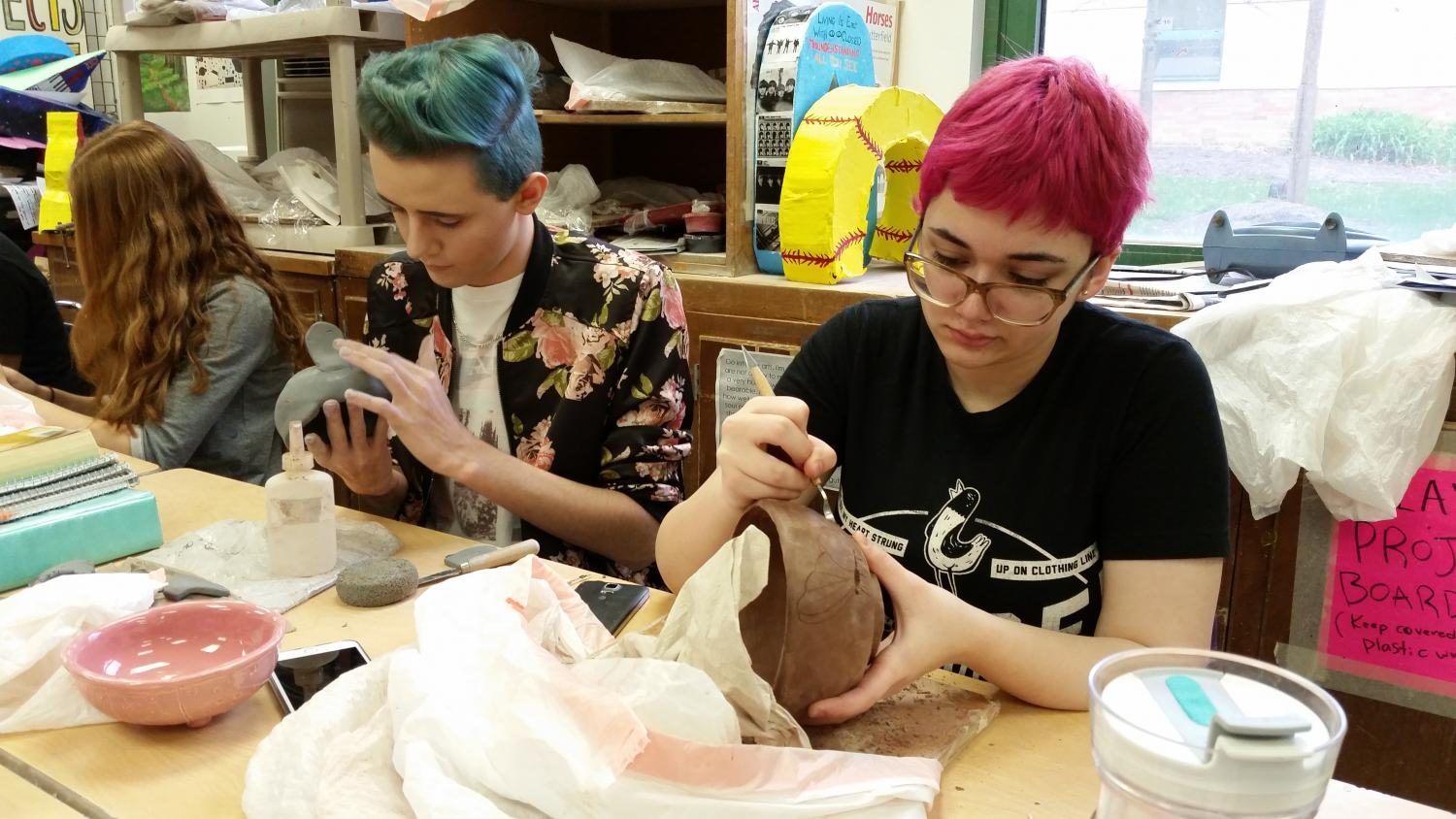 On Friday April 28th, Slippery Rock hosted Empty Bowls in the high school cafeteria. Empty Bowls is an "international grassroots effort to raise both money and awareness in the fight to end hunger" that was started in the 90's by Lisa Blackburn and art teacher John Hartom so their community in Michigan could make a personal difference with their art. Empty bowls has since then spread to become international and has made it's way to Slippery Rock.
The high school has been hosting this event for four years now, with this year being one of the most profitable according to art teacher Mr. Parish.
Students in Mr. Parish's ceramics, sculpture, and drawing, painting and printmaking classes all made an upward of 300 bowls for the event and raised about $2,300 for the local food bank. Many establishments donated food to the event, including En Lai, Family Tradition, and Nico Luciano's Italian Restaurant. All donated the traditional meal of soup and in addition to multiple pizzerias who donated their specialty pies for the dinner.
About the Writer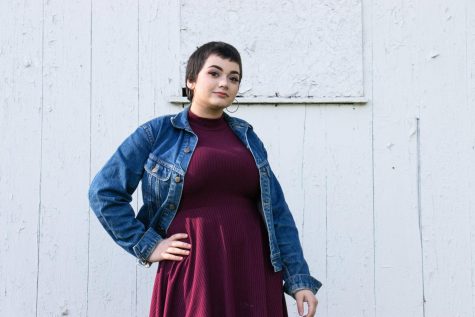 Emily Tasker, Editor-in-Chief
When it comes to coddling and cajoling staff members on finishing stories, Emily Tasker is the editor-in-chief...