2017 Cross Country Season Comes to a Close
The girls and boys cross country teams finished their fall 2017 seasons with records of 4-4 and 3-5 respectively. The girls cross country team is coached by Mrs. Schroeffel, and their team is captained by junior Charlee Caldwell. The team has a total of seven girls.  The boys cross country team is coached by Mr. Hilliard, and is captained by Ryan Putorti and Wyatt Heyl. Both cross country teams seasons have finally ended.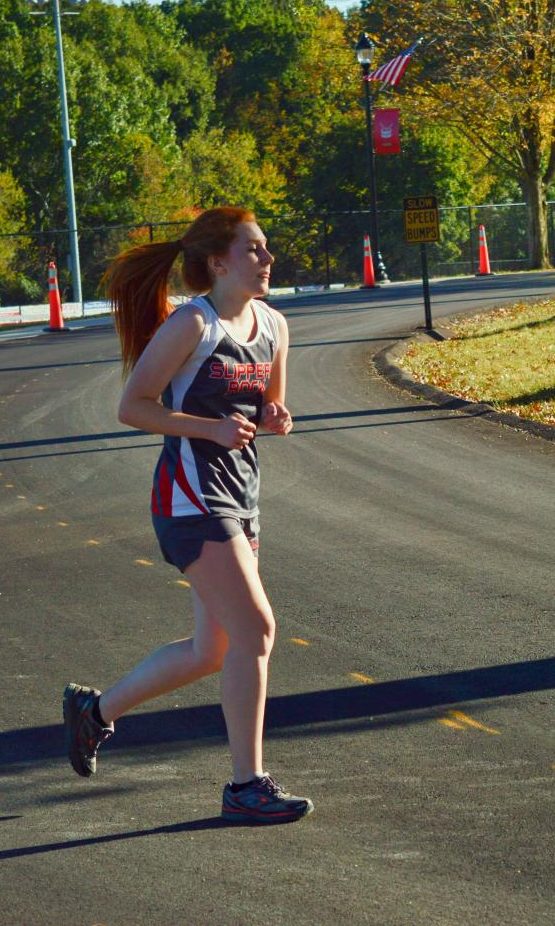 Junior Paige Martin says, "The goal as a team is to keep lowering our times and to keep growing in size. I think as long we keep working hard at practices and keep a positive mindset we can achieve anything."
Martin says that "Cross country is a sport that requires more mental energy than physical energy. It is a constant fight with yourself as you try to do the best you can."
Martin also explains that she likes challenging herself and setting goals to accomplish in the future. She also explains that if she could change anything it would be reducing the varsity course mileage so she could have more energy.
Captain Junior Charlee Caldwell says that, "The goal as a team is to always have seven runners at the line." Having seven runners lets the team place well at meets and district competitions. She also explained that she enjoys cross country because of the adrenaline rush and how nervous you get, but it is still fun! Caldwell also explains that she hates missing school for meets but she likes the team bonding.
About the Contributor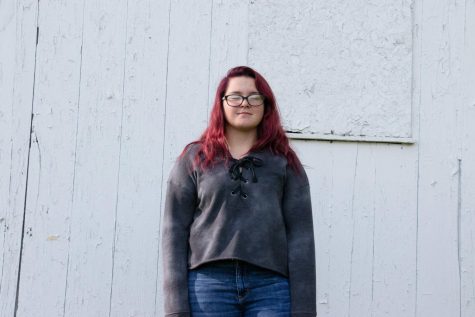 Alexis Schrecengost, Sports Editor
Alexis is a very quiet, funny, creative, and kind person. Alexis likes to write entertainment and sports...