Girls Volleyball Serving Up the Competition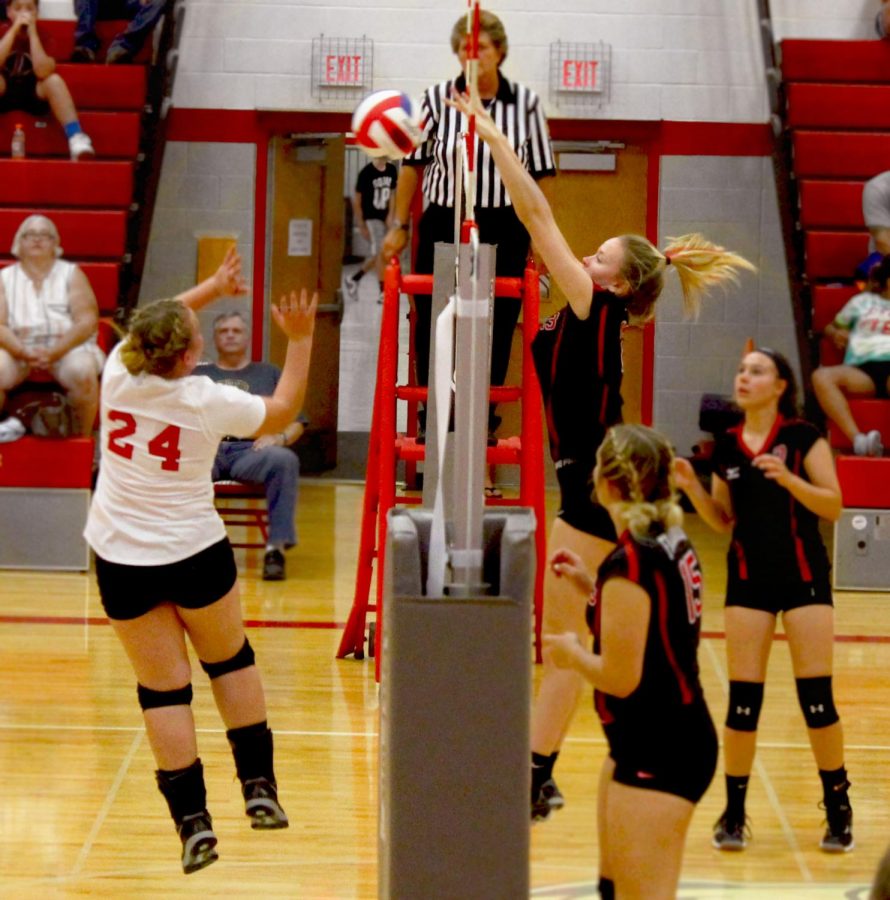 The Slippery Rock High School volleyball team had an eventful season this year, led to greatness by their captains senior Amya Altman and junior Morgan Malinski with a win to loss ratio of 8-8.  Their Pink-out game was on Wednesday, October 11th against the Grove City girls volleyball team. The game was victorious with a score of 3-2. Their most recent game was on Thursday, October 12th ​against​ ​Warren with an unfortunate loss of 3-0.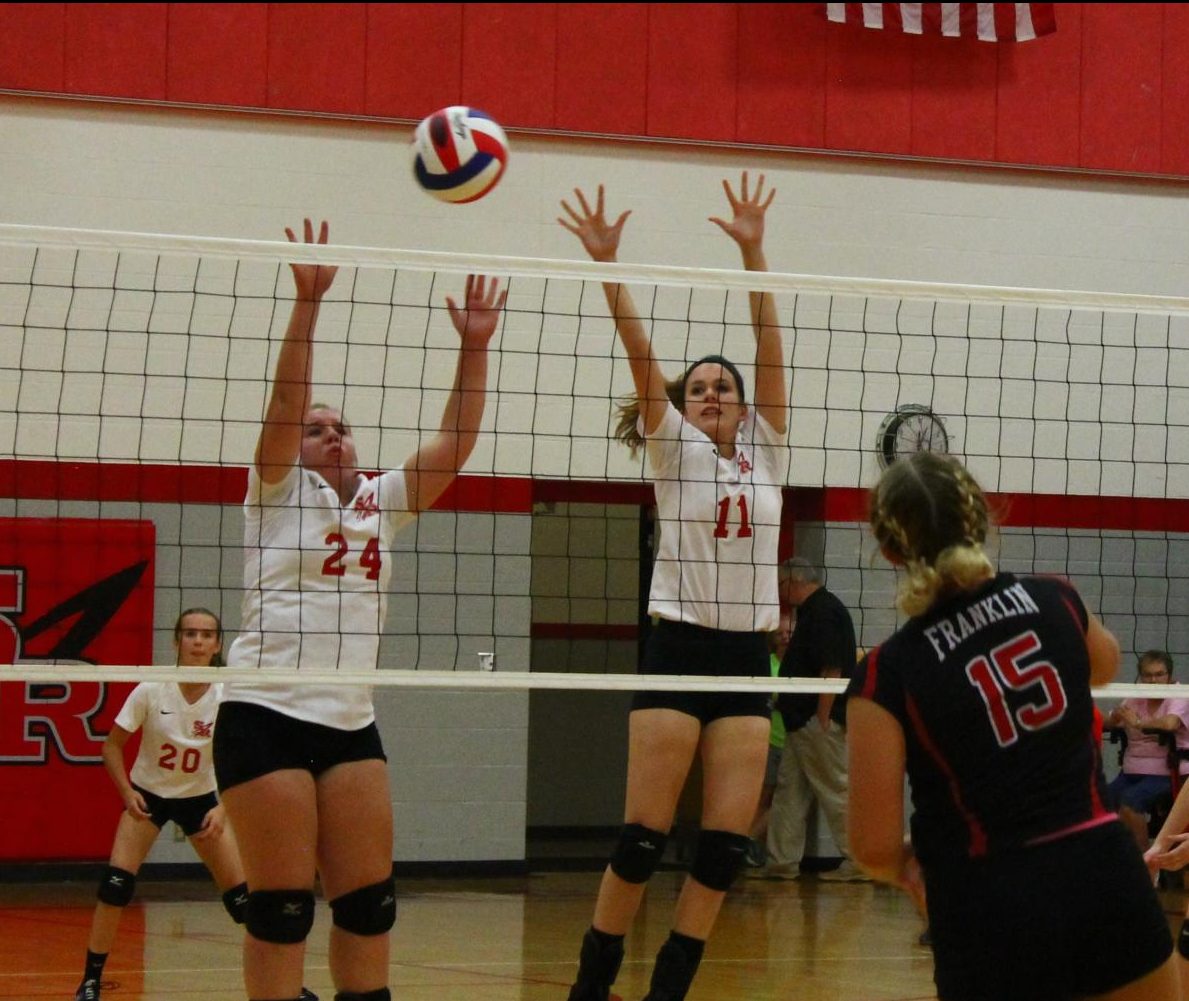 Junior Captain Morgan Malinski said that she takes pride in her team meshing very well this season. Malinski is in no way disappointed in their loss against Warren, because of "The fact that we just had so much endurance for that game," she stated. "I was so proud of us."
According to Malinksi, the team does not really have a pre-game ritual, but before each home game starts the girls get pumped to a fun song while running into a circle on the floor. On the bus to away games, the girls like to nap instead of jamming out or playing I Spy. She added that scrimmaging during practices is a team favorite, while they hate the serving games because of the running involved.
About the Photographer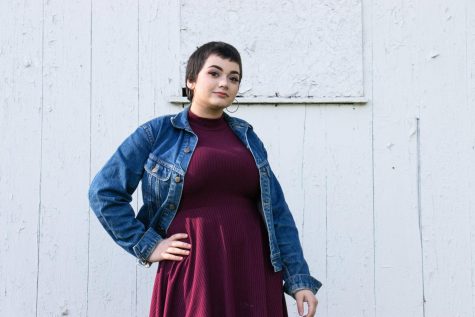 Emily Tasker, Editor-in-Chief
When it comes to coddling and cajoling staff members on finishing stories, Emily Tasker is the editor-in-chief...