"Read" it Forward: New Library opens in S.R.H.S
     On October 24th, Mrs. Elford opened up her long-awaited free library. The free library is located in the lower hall way, next to the stage entrance.
     A free library works under the premise of "Have a book, leave a book. Need a book, take a book."
This being said, the library is looking for donations, Mrs. Elford says, "I will take anywhere from 1 to 1,000,000 books!" She hopes to see day where she does not need to put books into the free library; instead, she would like for it to be completely student-run.  If you have donations, please drop them off with Mrs. Adams in the school library to make Mrs. Elford's dream of a student-run free library come true!
About the Contributor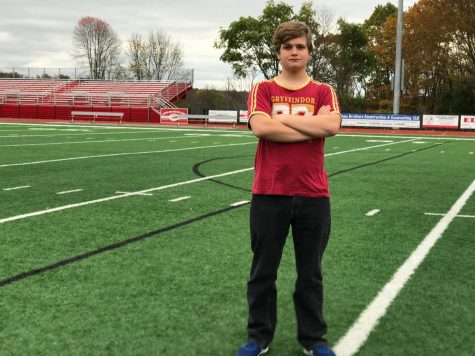 Alex Watt, Staff Writer
Alex is a go-with-the-flow type of person. He is very calm and collected, but at times can be very comical....