New Filtered Water Fountain Appears in SRHS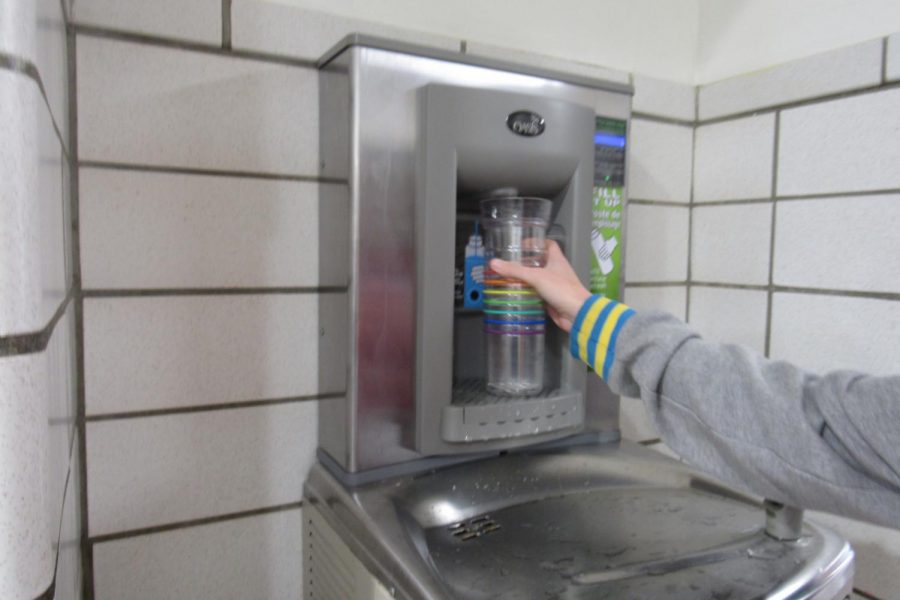 A new filtered water fountain attachment was installed on October 27th by the old gym. The fountain was brought to fruition by Mrs. Richeson, Evelyn McCullough, Megan Smith, Mason Allen, and Lizzie Foster. The fountain was installed as an effort to create more sustainability and to have clean water from the fountains at school.
This water fountain was achieved from a grant from the Environmental Protection Agency over the summer at a sustainability camp hosted at Slippery Rock University from June 21st to June 25th. Mrs. Richeson and the four aforementioned students attended the camp, and were inspired by SRU's own water fountains that have an attachment to fill water bottles.
The EPA granted the high school $1,734 for the fountain, and the faculty hopes to raise more so they can put in another filtered and cooled water bottle fountain by the band room, according to Mrs. Richeson. Mrs. Richeson also added that the locations of the fountains were decided by the traffic that they receive during the day.
About the Contributors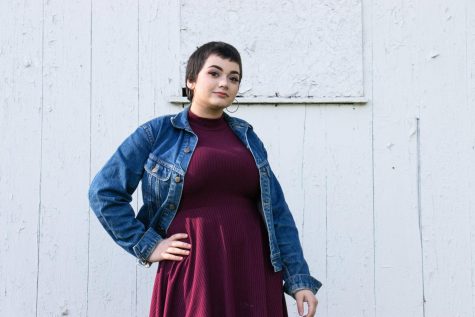 Emily Tasker, Editor-in-Chief
When it comes to coddling and cajoling staff members on finishing stories, Emily Tasker is the editor-in-chief...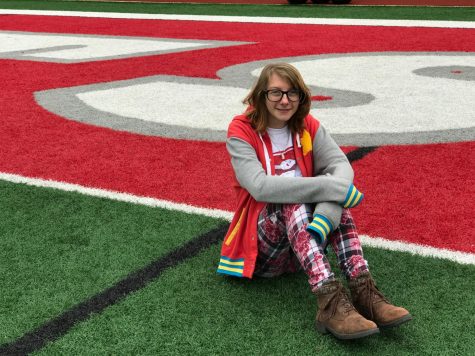 Sami Edwards, Staff Writer
Sami is creative, bubbly, sweet, and an easy person to approach! She's good at and enjoys writing news...